December's Top 5 Limited Edition Treats!
Shop Now
REAL FRUIT NOTHING ELSE.
At Treatly, we're passionate about crafting 100% natural fruit snacks that are bursting with irresistible flavor and a powerhouse of nutrition, making them the perfect healthy fuel for your adventures!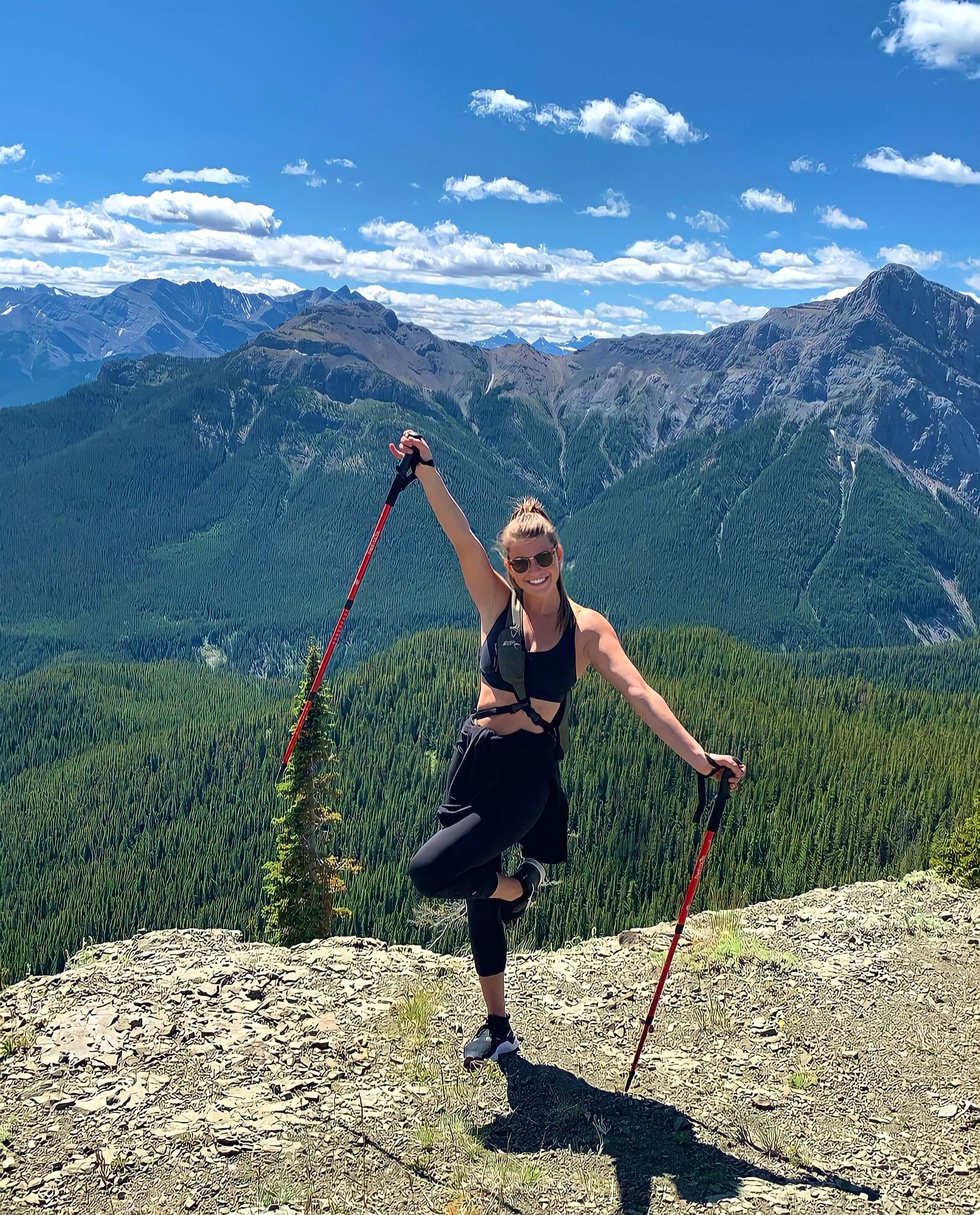 PROUD TO BE WOMAN OWNED
Treatly is a women owned and operated business based in Sherwood Park, Alberta, Canada.
Treatly was founded by Taylor Dechamplain, a young and innovative self-made entrepreneur. Taylor's entrepreneurial journey began with a passion for creating convenient, fruit snacks for people on the go. Today, Treatly has expanded to offer a delectable array of both healthy snacks and confections. Join us and Snack on the WILD Side!
Learn More
TAG @TREATLYFREEZEDRIEDFOOD TO BE FEATURED
Let customers speak for us
Find Us In Store
We are in various stores and growing quickly!