OUTDOOR LIFESTYLE
Treatly Freeze Dried Food will have you ready for your next hike, backpacking adventure, hunting trip, or campout. Freeze-dried food is lightweight, has less salt, and tastes better than anything else that will fit in your backpack. It's perfect for every outdoor enthusiast.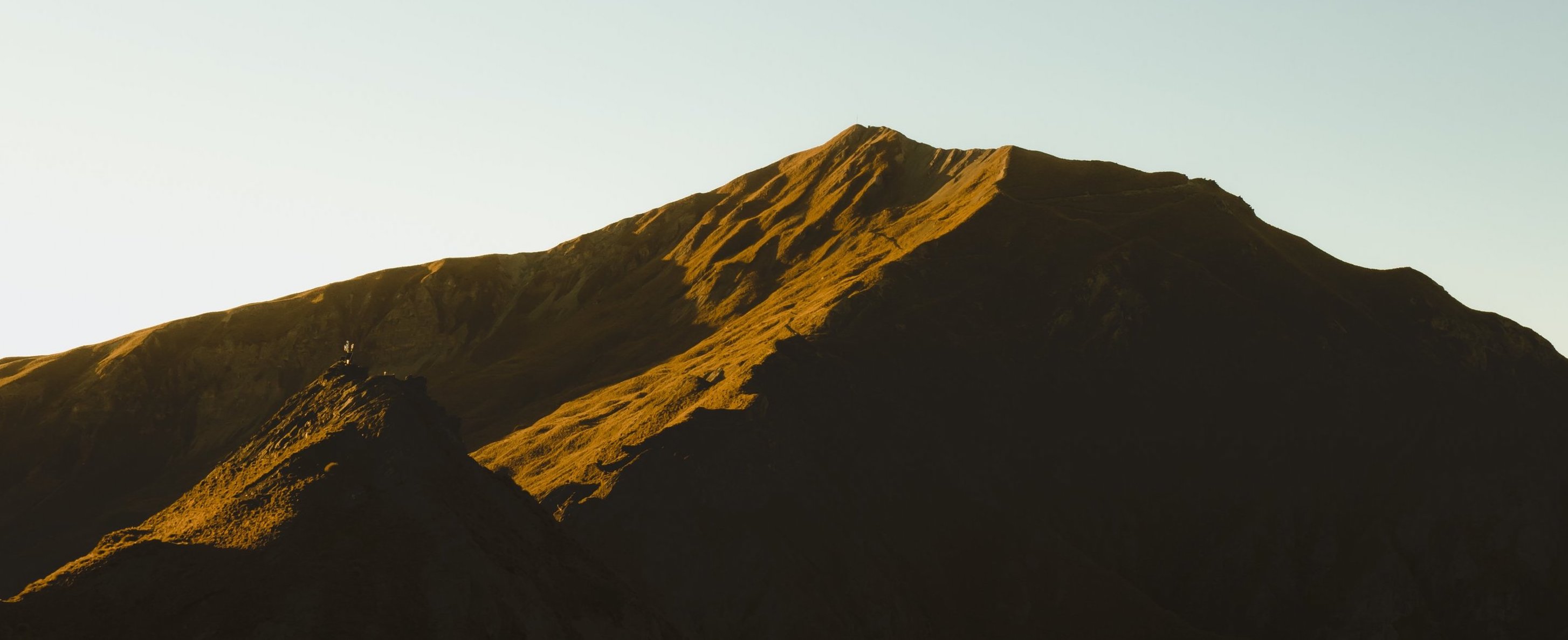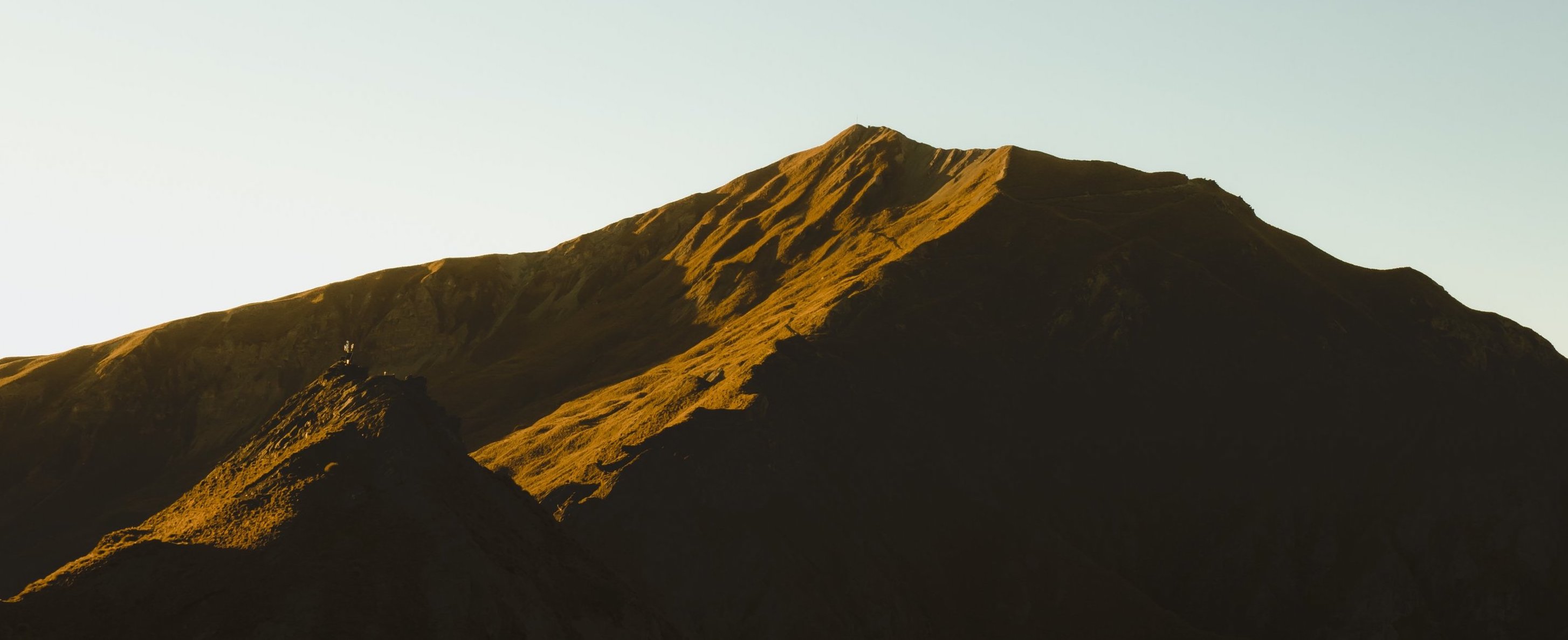 HIKING & BACKPACKING
Enjoy freeze-dried food on the trail during your next hike or backpacking adventure. It is lightweight and easy to prepare (just add hot water). Take your favorite homemade or restaurant meals.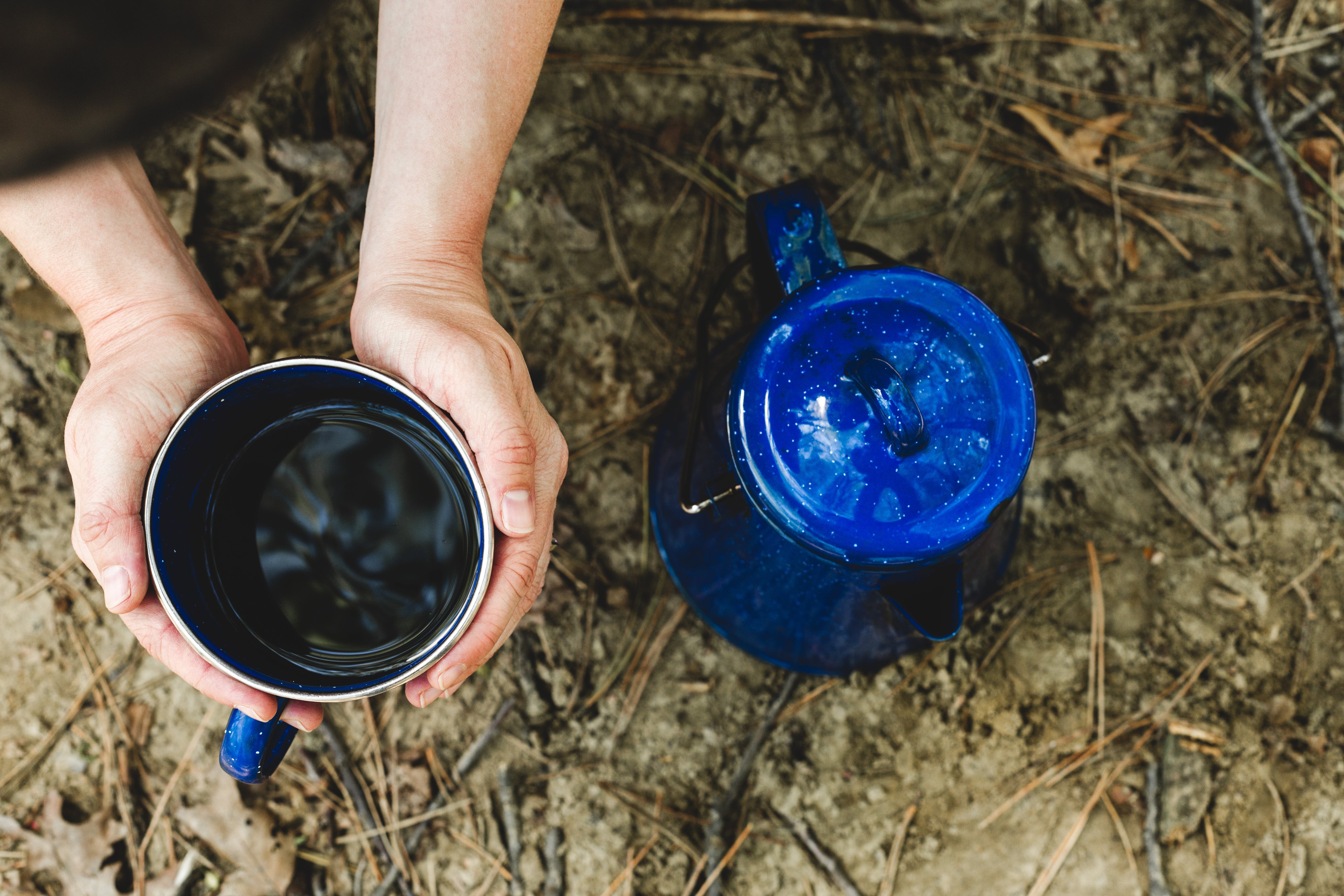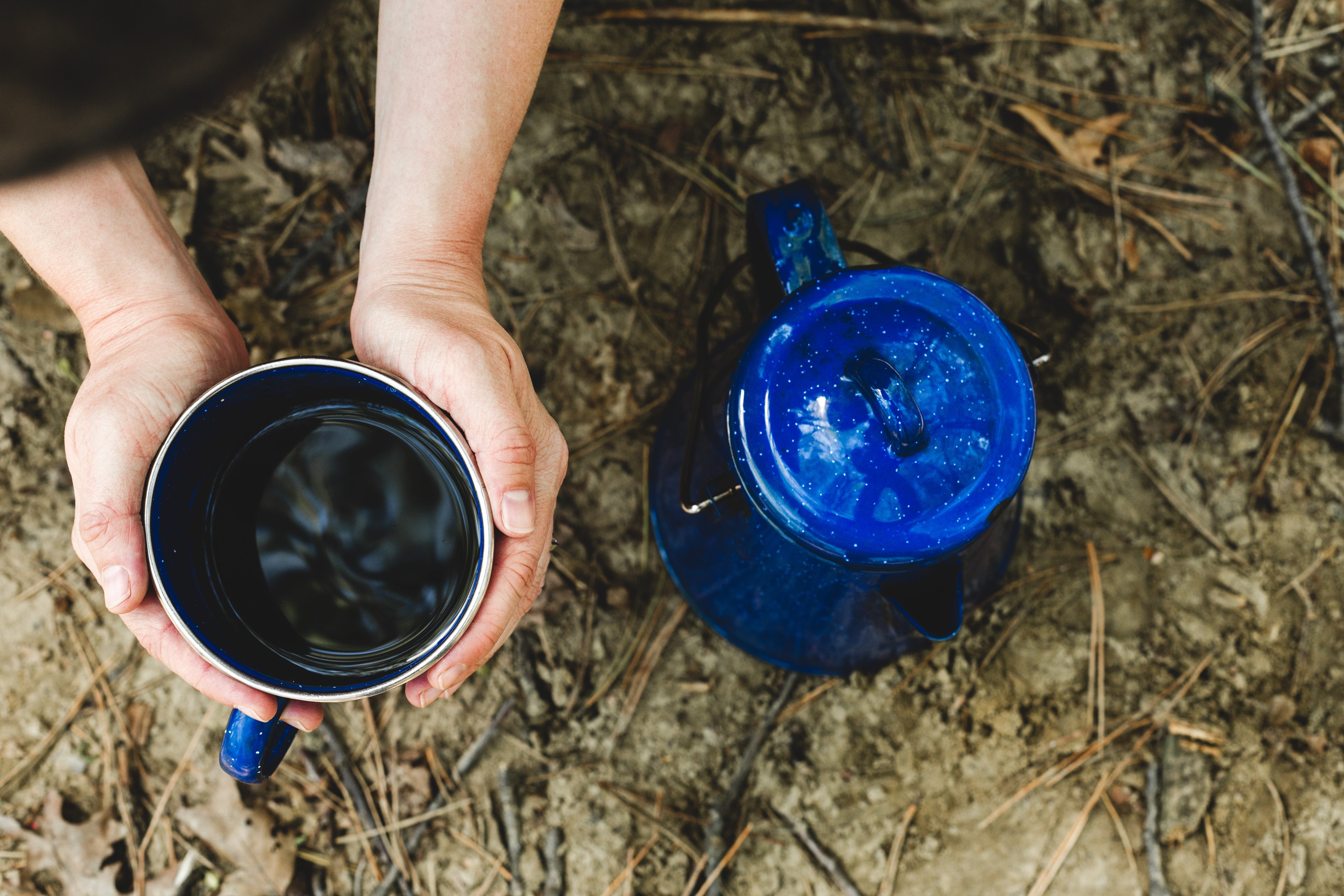 CAMPING
There is no reason why you shouldn't enjoy your favorite meals at your next campsite. You can have lightweight and easy-to-prepare meals that will taste fantastic. In fact, you can eat as well in the wild as you do at home.