PET NUTRITION
With Treatly Freeze Dried Food, you can feed your pets the healthy, preservative-free, home-prepared food they deserve and crave. There are many reasons to feed your pet freeze-dried food.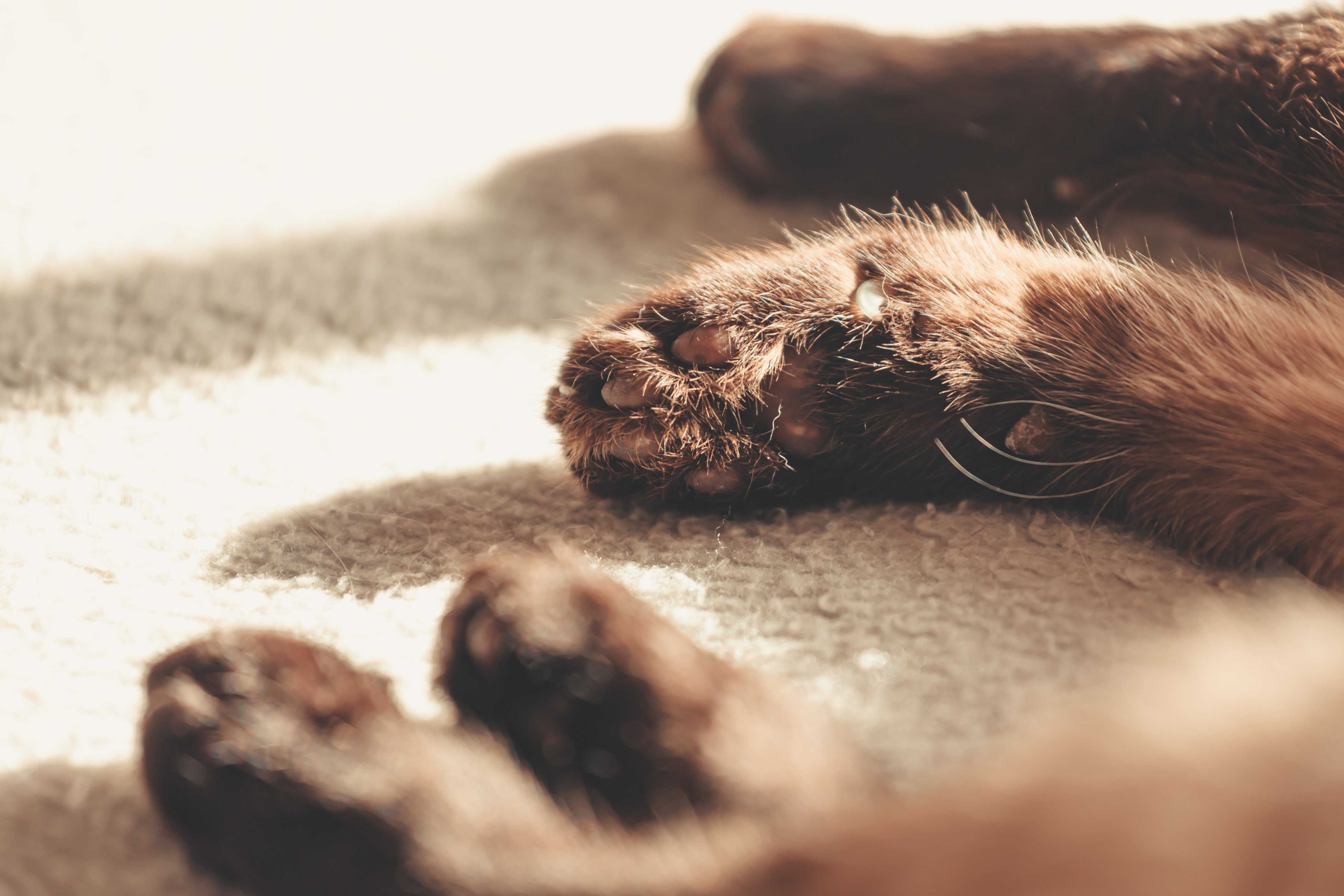 HEALTHY
Feeding your pets freeze-dried food is a great way to keep them healthy. Many feel a raw diet of freeze-dried food is best for pets.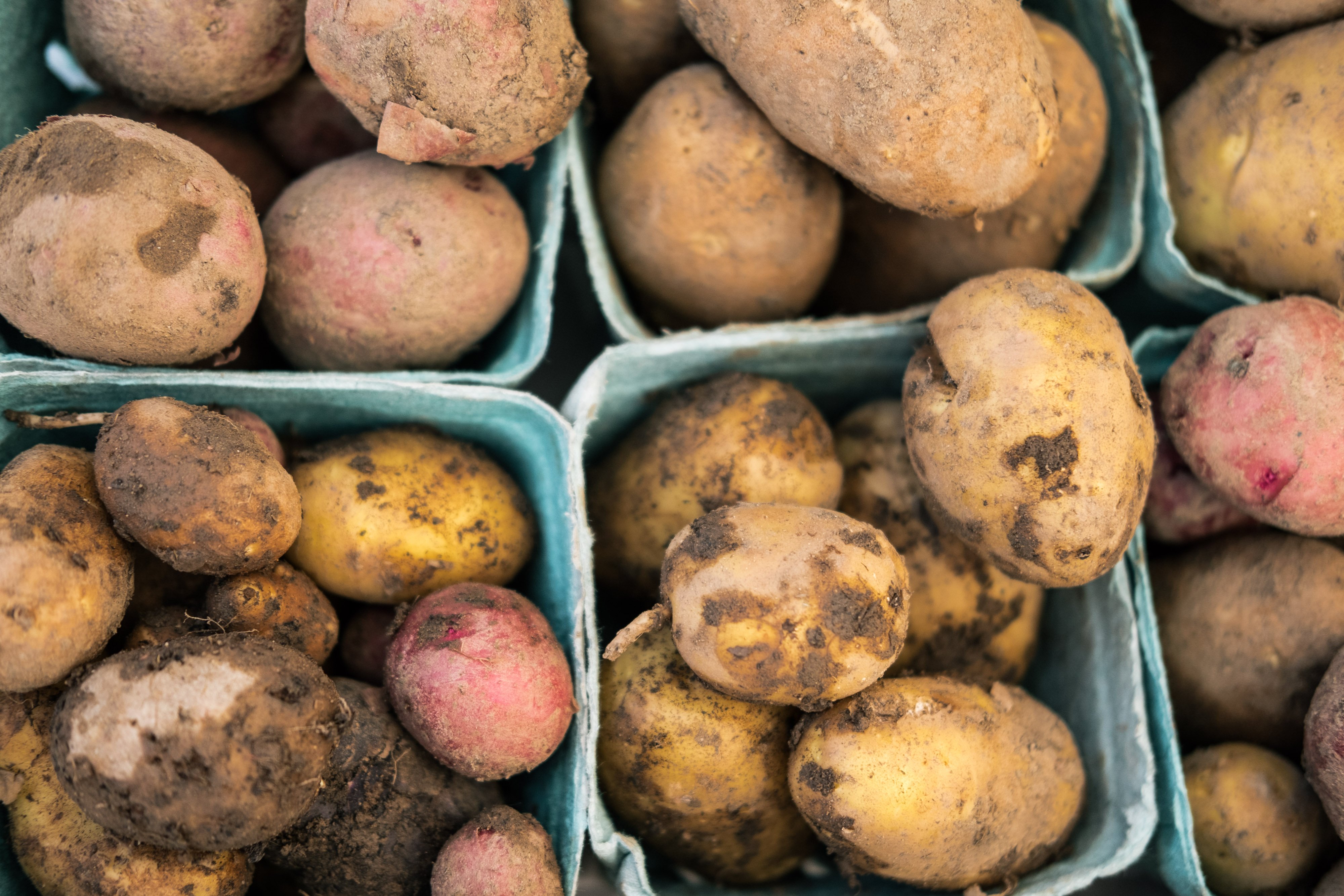 HAPPY PETS
Some pets have very finicky tastes. Treatly Freeze Dried Food lets you discover what freeze-dried food your pet loves most and, since the ingredients are controlled, you can fully trust the food you're feeding to your pets.