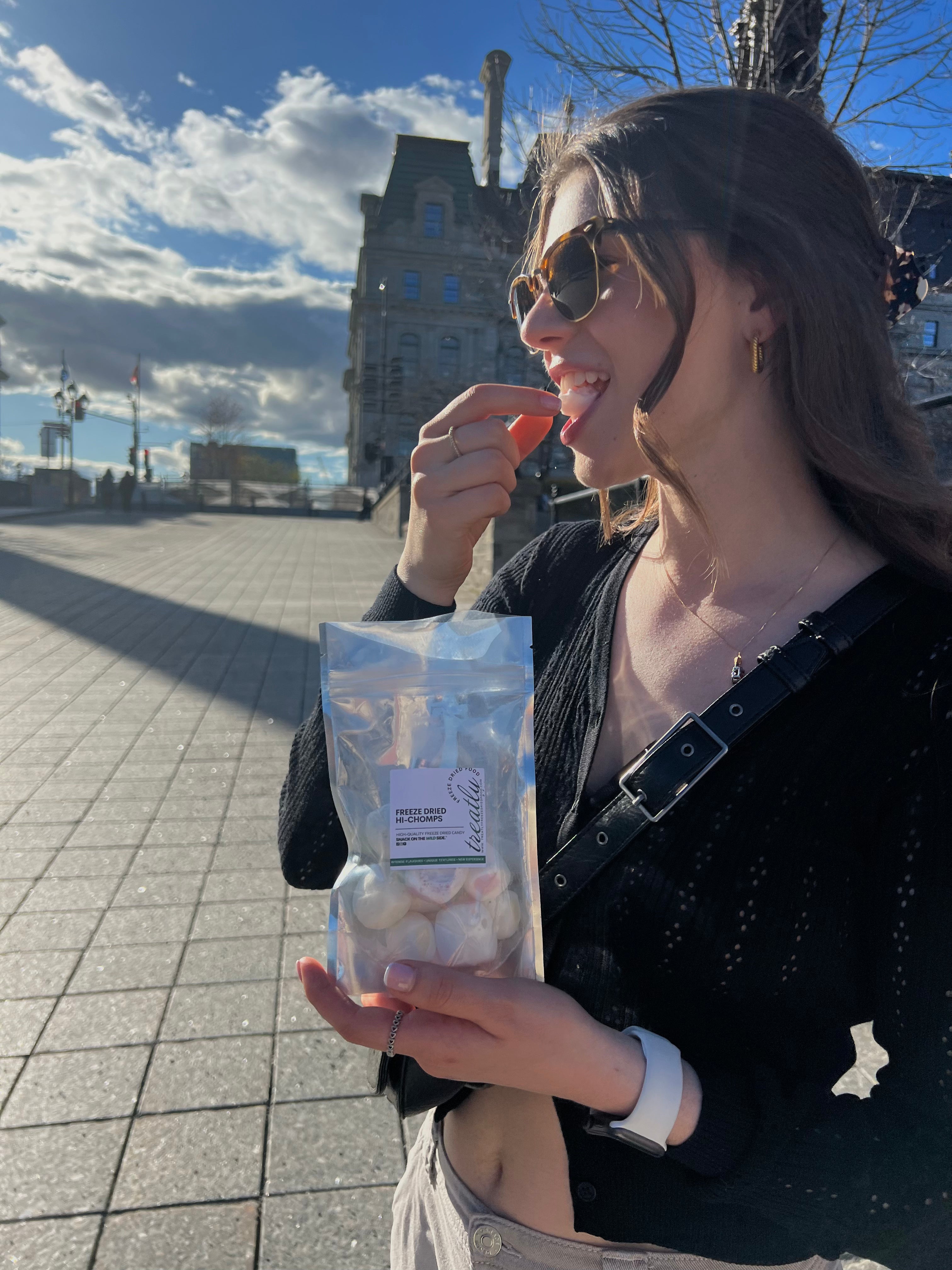 Welcome to Our Expanding Network of Stores!
We believe in the power of local communities and the positive impact that small businesses can have on them. By partnering with local stores, we not only support the growth of our own brand but also contribute to the growth and success of these establishments. We take pride in collaborating with passionate store owners who share our vision and commitment to quality.
Our presence in these stores is a testament to the trust and confidence that both store owners and customers have placed in our products. We continuously strive to deliver exceptional merchandise that aligns with our core values of craftsmanship, innovation, and customer satisfaction. Each item we create is a result of meticulous attention to detail and a genuine passion for what we do.
If you are a store owner interested in featuring our products in your establishment, we would love to hear from you! We welcome the opportunity to explore potential partnerships and discuss how our offerings can complement your existing product lineup. By working together, we can create a mutually beneficial relationship that fosters growth, supports local businesses, and provides customers with an exceptional shopping experience.
Please don't hesitate to reach out to us via email at info@treatlyfreezedriedfood.com. Our dedicated team is ready to answer any questions you may have and guide you through the process of becoming a retail partner. We are excited about the possibility of expanding our network and reaching new customers through your store.
Thank you for your continued support and for being a part of our journey. Together, let's build a vibrant community of like-minded individuals who appreciate the value of quality products and the importance of supporting local businesses.
Sincerely,
Taylor Dechamplain
Founder, Treatly Freeze Dried Food
Contact Us